Through The Years
April 15, 2011
Freshman year
What was not to fear?
The youngest in the school
And definitely not at all cool
Being a sophomore was a step closer to the day,
We would all cry and go our own way.
Through the experiences and broken hearts
Each time it was a beginning to a new start
The high school years are what we will look back on
The people we loved most will more than likely be gone.
But I will remember them forever more
The times we had together were to die for
Junior year had to have been the worst of them all
As time went on I watched my grades fall.
Senior year came and went in the blink of an eye
These years have been the time of my life, I'm not gonna lie.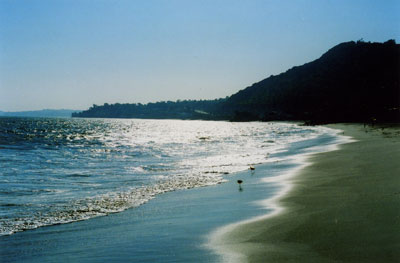 © Adam L., Washington, DC