More than me..
May 17, 2011
Could I be more than me?
Could i see beyond what is to what they see?
Could I become something better?
Something more?
Could I fall in love with someone who's worth fighting for?
Why try?
Why fail?
Could I be... more?
The answer is in me, searching for a cure.
More.
I am more.
More then this life I've been seeking, more than the constant trouble it is bringing.
I am more, for I am Me.
A Me is a person, a somebody.
More.
I am more with myself alone, taking out the garbage and flying solo.
More.
WE are more.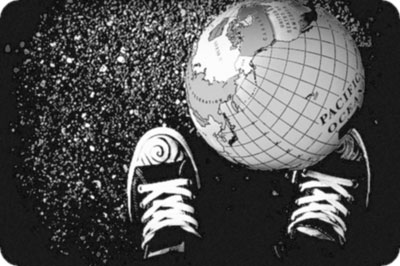 © Kailey E., Crownsville, MD