A sister's Love- A Tritina
May 17, 2011
We walk on the beach together,
Not a single word spoken between me and you,
Just the crashing of the waves against the sand. I'm sorry.

I should have told you, I'm sorry.
Something is missing when were not together.
Something hurts inside me and I really miss you.

When I am without you,
There's no one to confide in and I couldn't feel more sorry.
I'm whole again, nothing is better than being together.

I'm sorry I hurt you. It's you and me, together, against the world, forever.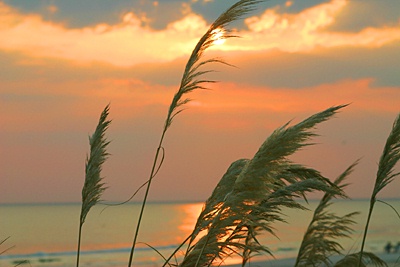 © Jonathan L., LaGrange, GA