Something To You
May 13, 2011
No matter how much i care,
You don't feel the same.
No, You wouldn't dare.

Friday night wishin',
To have you here,
Maybe go fishin'.

Hearts are broken,
Hearts are torn,
Wish i was jokin'.

Running circles around my mind,
Shouldn't i be tired,
Of your kind?

Backtracking through memories of you,
So sad, so happy,
Do you feel this too?

Make me feel like nothing,
Less than myself,
But i want to be something,
To you.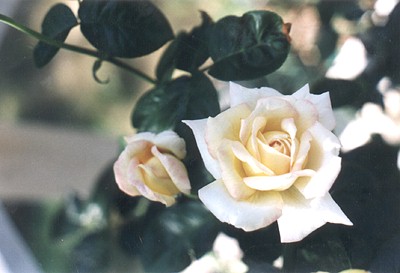 © Jacqueline S., Hanover, MA