The Demon
May 12, 2011
My world is empty no one hear to help me.
I destroy everything that I touch.
Nothing can help me,
Only the clench of my killers raft.
It is a demon that came from this world for me.
Wanting to feed on the soul of my life.
Craving the stuff for its self and its self only.
Not sharing with the ones it loves in its life.
Not even the one it loves.
It's like it has no soul, no heart.
To hear the sounds of our screams of terror.
It's like a grim reaper.
It doesn't know how to love how to find love and take a hold of it.
It just takes them and walks away.
No soul to leave no love to leave,
Just terror in our eyes, heart, and soul.
Falling with it at the top of the hill.
Smiling down looking at the frightened little girl.
Smiling in joy,
Like it has killed a killer,
But the real killer is the one on top of the hill,
The one that has no soul and only souls to take,
The one that can't live without taking a soul for itself.
Itself and itself only.
Like it's important to the world but then the world bites back
I see it in the future,
Where everything is black and red
Like a demon has swolled us both.
Like we just fell into a plate and the demon was hungry.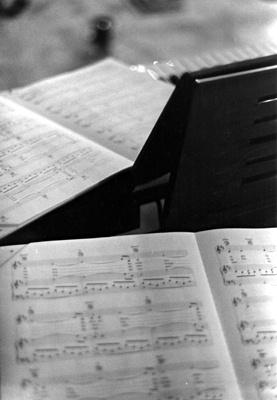 © Jessica M., Lansdale, PA