Where Will I Go?
April 6, 2011
What comes to mind
When someone says
Your life is almost over?
To me,
It really doesn't scare me
I am not afraid to die
I am just frighten by
what's on the other side,
Will it be blue skies
With white wings pride
Or will it be dark and cold
Will I go to heaven
Or the other place down below
Will I be with my ancestors
Or the evil devil
Who doesn't care
And will fight
until he has those souls
That is my fear
Not a cheer
I guess I'll never know
Until it's my time to go
But I still sit up in my bed at night
And look to the heavenly stars
And ask god
Where will I go?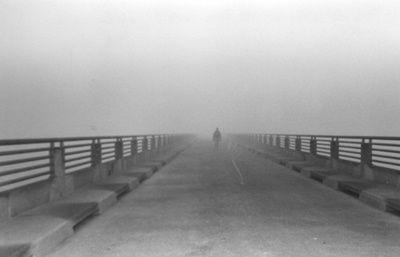 © Becky G., Westerville, OH