Newly Found Child
May 11, 2011
As I look in the face of this newly found child,
All I can think of to do is just smile,

But can he tell if it's day or it's night?
Can he even see such a beautiful sight?

Can he hear my heart beating so hard in my chest?
Could he find me, apart from all of the rest?

Like a small bird inside of a nest,
I cradle him lovingly close to my chest.

Set aside all who've loved me,
And all of the rest.

I know deep in my heart,
That I'll love him the best.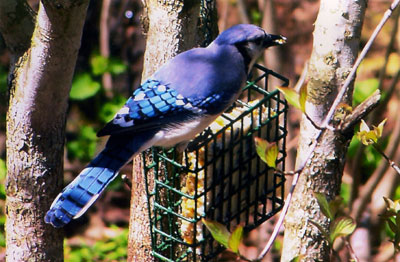 © Meg B., Blairstown, NJ