Looking Inside
April 26, 2011
At a time in my life
When I didn't know who to be,
You came along and
Opened my eyes so I could see.
You showed me around and
Said the world wasn't black and white.
There's no one, two, three,
No wrong or right.
You helped me learn
To remove the barriers in my head.
You told me to look inside
So that I could move forward instead.
I want to thank you!
You finally opened my inner eyes.
Now when I look at the world,
Each new glimpse is a prize.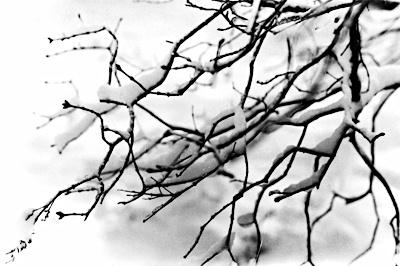 © Lindsey D., Marblehead, MA