if you could only see the real me
April 26, 2011
its dark, *if* theres was a way to show how i see things

probably the same way you do, *only* much more meaningless,

nothing matters, or does it to *you*?

i don't know that, i wish i *could* but i can't *see* because its too dark.

i'm tired of *the* black walls, the white floors, and the same things everyday.

If this was the *real* world, I would be able to stand up and say "here i am, this is *me*.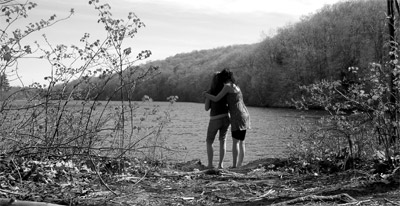 © Paige B., Woonsocket, RI