bored
April 25, 2011
bored. i was bored when i wrote this, so sorry if its boring.
I'm so bored like a midget at a carnival.
i get so frustrated like a person with no hands just staring at some ice-cream.
i love music like you love him/her.
i love my family even tho there crazy, like you love your teddy, or blanket.
i adore the fact your reading this, like a dog loves its bone.
what we all need is boredom, so we can think, experiment, make a mess and clean up.
we need love, without love there is no life without life there is no god without god there is no world, without the world there is no us...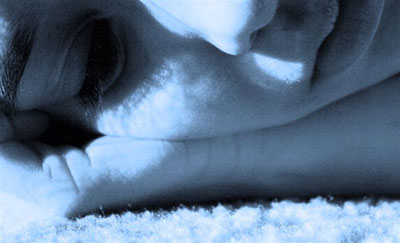 © Paula B., Katy, TX