Once Uponn a Time
April 15, 2011
Once upon a time,
My life is like a story.
Wow, ain't that the wrong line,
Let's make it a little Gory.
Boy what story are you Reading'
The one where it says I'm needing?
Well now I've learned how life goes.
Just thought I'd let you know.
The only fairy-tales I read are the ones I read in books.
So now I'm doing what I should have already done.
I'm turning away without another look.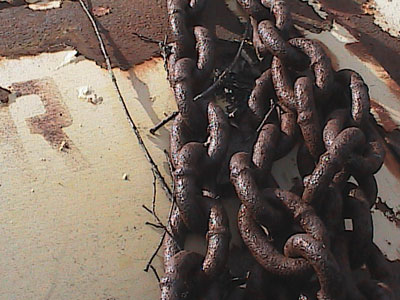 © Jack B., Central City, KY