Rotting Casket
May 30, 2011
I am your decomposing prey,
Suffocating in a crimson pool of death I lay.
Will I let you devour me?
My foe, my lover, my enemy.
Watch me smile in my casket,
Was I able to mask it?
The despondent know rebirth
When they are lying face down in the Earth.
My name which your coarse lungs screech
Will be indifferent to the fallacy which you preach.
Wave to me as my rotting flesh penetrates my hearse,
Every limb of your body consumed with your sadistic curse.
Drenched in your devious duplicity,
Can't you see my new superiority?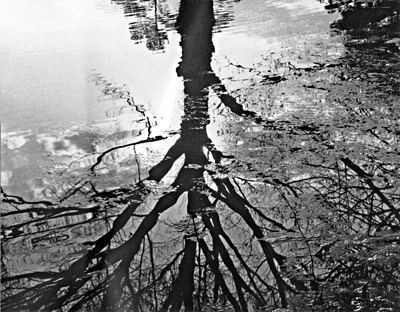 © Ciara B., Kennesaw, GA