Daddy's Poem
May 2, 2011
You've helped me with my loads when they were too heavy to bear.
You've always told me that you loved me and promised you'd always be there.
No matter how hard times may have gotten or whatever trouble I might be into,
There was somebody always there to love me and that somebody was always you.
I know that when you punish me you do it for my own good.
You're teaching me responsibility and preparing me for adulthood.
You think what all you say goes in one ear and out the other,
Even though it's true at times, you're the best daddy in the world and I wouldn't trade you for any other.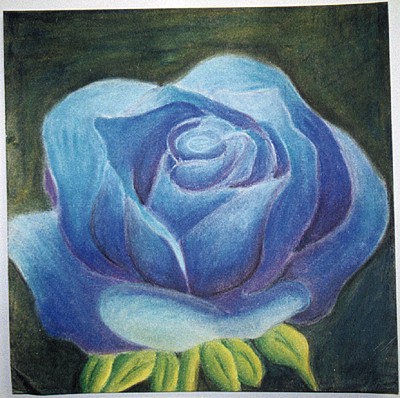 © Photo by Jessica R., Phoenix, AZ