On the train to Camp
May 11, 2011
Although the weather is sunny,
Nothing is ever funny.
While people hopelessly try to sleep,
Dead bodies lay in a heap.
Pain is as common as the ticks, typhus and tears.
I constantly hear the chugging, clanging gears.
Big black boots storm near me.
But I don't look up; I just let them think there is no place I'd rather be.
This doesn't work. I am seen
Smack. Why are the Nazis always mean?
We stop. The gates creak open.
Screams and cries are spoken.
One more star falls to the blood stained ground, never to rise again.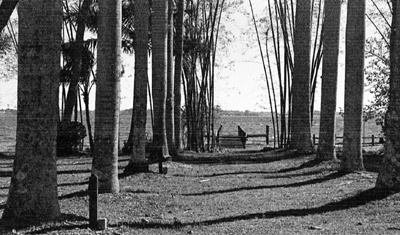 © Gizelle S., Miami, FL