A New Rage
May 7, 2011
A fire has started inside of me,
Making me the person my love used to be,
Now I'm out for blood-- out to kill,
The adrenaline will give me an amazing thrill.

I'm done being nice,
Now they're going to pay the price,
I'll have them begging for mercy,
But no mercy they will see.

They've crossed too many lines,
Caught us in too many vines,
We're fighting back,
Patience and compassion we lack.

This beautiful blind rage,
Has left me in a daze,
I embrace the feeling,
It leaves me reeling.

Goodbye to the old me,
This new vengeful goddess is all you'll see,
She let's the anger course through her veins,
And never pulls in the reigns.

We won't be pushed around anymore--we're done,
So watch out Olympus--here we come.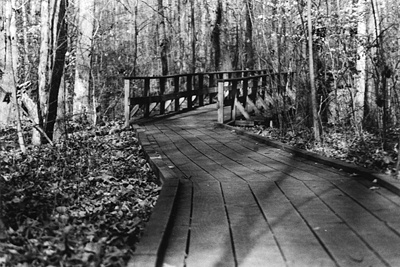 © Ana A., Gahanna, OH