Blame
April 25, 2011
Because of him, I will never love,
Never trust,
Never care.

Because of her, I will always try,
Always look,
Always hear.

Because of his mistakes, I will never
See an innocent man.
Because of hers, I will always hesitate to shake a man's hand.

His choices led me to believe what is not,
And think of men as bad.
Her choices of men will lead me away
From the good ones I may have had.

They are of two bodies, and of two minds,
But because of their actions, I'm leaving behind
The feelings toward men that would never be so,
And thanks to them, love I probably won't know.

One is a stranger, one is my mom, hence.
Congratulations, you guys…you are my parents.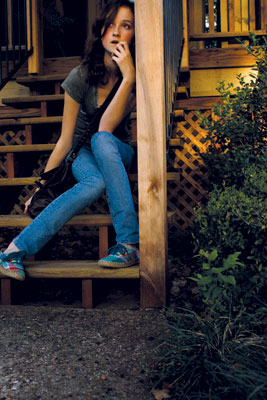 © Alissa H., Double Oak, TX