Names
May 9, 2011
Behind every name is a story.
A tale that time shall tell.
Behind every name is a story that someone knows too well.
The letters that form this name mean nothing on their own,
But together they have a purpose.
Together they have a home.
Those letters spell out more than thousands of them could.
They spell out a story of evil and of good.
They teach a lesson of horror and defeat.
They keep a person orderly and neat.
They define the very essence of whom, what, and how.
And they hold deep dark secrets that no one knows right now.
Thrown together letters form a name.
And name to treasure and a name to blame.
That name defines more than all else could
It defines a person, no matter how beaten or misunderstood.
To each his own,
Your name being your first home.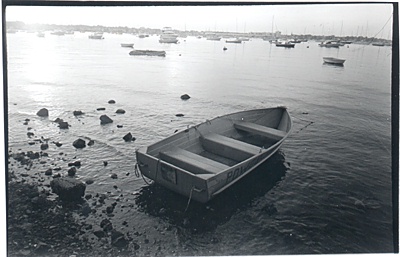 © Chris M., Marblehead, MA