My Daughter Marilla
May 9, 2011
Of all the life I can remember,
I have been dark.
Darkness and dirt.
Dirt and suffering—
That is all I could be to survive.

Dark is the color of a dying soul.
Dark is the color of suffering.
Dark is the color of jealousy of the dead.
Dark is what I thought I would forever be.

I have dug holes so deep
That they formed caves in my soul.
The further I dug,
The safer I stayed.
But all I wanted was out.

I lost everyone right beside me.
I was a nomad of a nightmare.
I was hated by so many.
I was never granted the happiness of sanctuary.


Until you,
My darling, my baby of light,
Came to me.
I never thought there was any purpose to live—
A reason!

You knew I needed you.
You felt it was near the end.
You made impossible extinct.
You changed my world.

God is the only one above you.
Despair cannot compete with you.
I should be blessed for many things,
But I am only blessed by you.
Not only do I love you,
I live through you.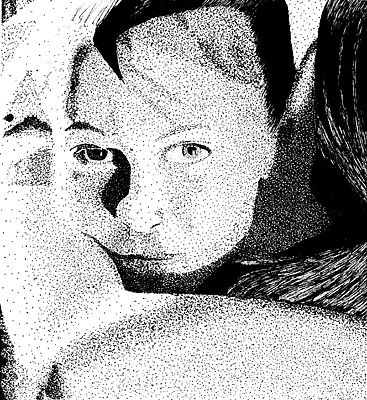 © Abby V., Cowdrey, CO