The Ticking Sunset Hourglass
May 9, 2011
Winter overcomes my autumn.
Flowers, easily forgotten.
Ice is all we seem to know,
And it's funny where the mind will go,
When lost inside a world of snow.

Tick. Tick. Tick. Tick. Tick.

Summer overcomes the ice.
Will this broken heart suffice?
Pieces that can learn to feel,
And come to cope with the appeal,
Of minds and marvels too unreal.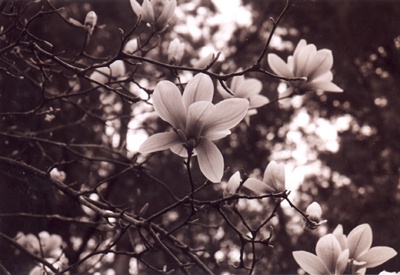 © Laurie T., Hopkinton, MA