Nightmares
May 9, 2011
A new dawn emerged
with its layers and layers
of pink and yellow.
As the sun swallowed up in my bedroom with satin rays of sunlight I woke..
sweaty and screaming
foolish and alone.
And so I continued on living each day feeling that pain and that hear of his heavy breath in the back of my mind every time I try to sleep. I watched the stars shine, when my head hit that pillow the fight began. And of course he won in the end. Carrying my innocence of holding it in, kicking and screaming until the day, I spoke up.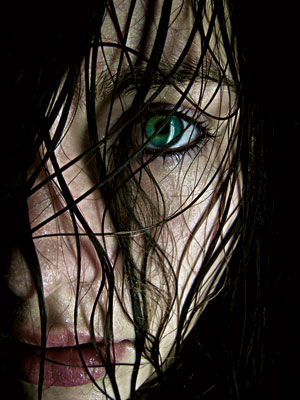 © Jorrdyn K., Washougal, WA