who cares?
April 30, 2011
those slight rumors that come out of your mouth.



those decrepit lies that you think are truth



how you walk up and down thinking no ones hurt



no one is bleeding their heart out when you live.



a girl just wants to be herself



do not stare at her like shes the monster and you are perfect



stare at her with a contempt that she is here to mark her words perfectly



describing each pain in her words.



don't you feel ashamed of what you ?



of what you have done thinking is right?



live your freaking life she is gonna have a better life than you



because you do not know how to make friends you just make fun of



that's your way



live your life with hate who the fudge cares how you freaking live !



just live it and on one condition stop hurting her and other people.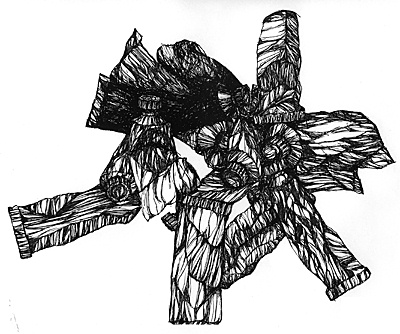 © Suzie L., Wyckoff, NJ