Leaves on the Ground
April 29, 2011
Fallen and dead
They lie-
Continuously their spines
Crunch
And with that, their arms
Fold.

On their bodies are littered
Leafy sprays in remembrance
And the occasional bark
Can be seen and heard
Nearby.

The season of death and mourning
Has arrived-
Eyes water in the dust of war…
The battle is finished,
But the trees feel diminished
As they let their leaves fall to the ground
Of death.

Calmness stills the air
From the wind that used to survive.
Peace eternally…
Or so we believe.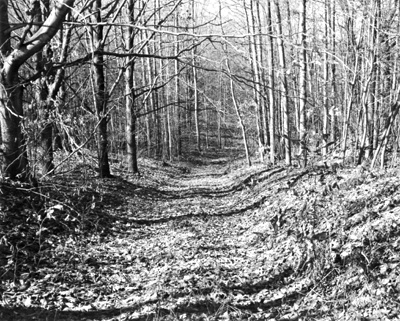 © Nik F., Clarkston, MI