A Poet's Spirit
May 7, 2011
A poet's spirit
Ascends the heavens and graces the sacred realm,
While his essence on earth endures forever.
Eons past his worldly walk shall he still overwhelm,
And in all hist'ry will his name never dissever.
He shines a lamp- to guide in great endeavor.

A poet's vision
Never falters to calm the storm nor fades away,
But invigorates each solemn passing hour
With the message of eternity in a day.
Binding together permanence and power,
To flood souls with ardor from the highest tower.

A poet's heart
Evermore overflows with rapturous sentiment,
And like ourselves feels joy, pain, love, and misery.
Though his voice forgotten be, his soul does not relent.
And in its midst, comes a tune that dwells in mystery.
One shall find in the heart of self, a poet, ever free.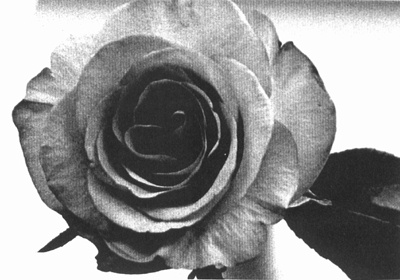 © Liza C., Seattle, WA