Hunger Of Curosity
April 29, 2011
Ones upon a time, Kangaroo was thinking in mind!
How can that duck, Survive in that nasty ponds rush?
I live in both, Land and water then also filled with curiosity of oath!
How he survives??? And others lives and dies!!!!!
I should find out, And then explore it from my mouth..

Duck thought what the point in being rot is!!!!!
I'll lead my life with full of my life, With full of my right..
No one can now bind.
I will go out of this pond and roam around
Me and my friend both, Take the oath
To always live with the hunger curiosity
So that the nasty mind always roars!!!!!!!!!!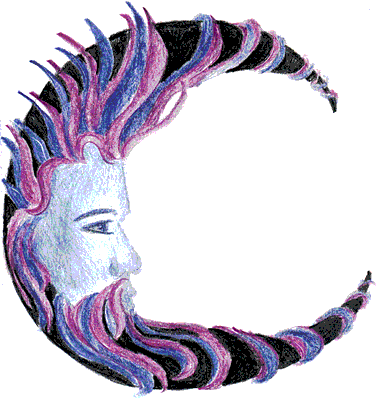 © Vanessa M., Glendale, AZ