a soul
April 28, 2011
a soul nobody understands
you act like nothing is wrong
but i see right through you are not like most people
i try to get to know
you but not to close
the first time is aw you i got a vibe and i didn't like it so i looked past that and i see the real you. even though you act like you have a cape on so nobody can see the real you. i see a lost and a hurt soul. only if you could see what i see.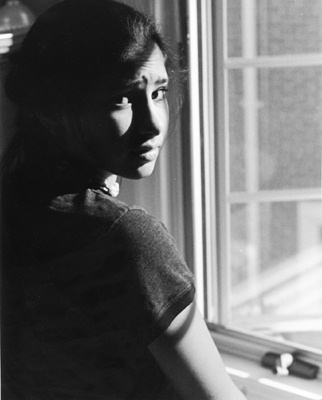 © Jennifer H., Bethesda, MD