Reflection
April 26, 2011
When I look into the mirror,
The one I want to be,
Is not the girl in my reflection,
Starring back at me.

When did I appear this way?
This stage of dreadful sight,
In which the person peering back,
Is not the one that's right.

The face inside the mirror,
Is not the one I dread,
It's the person lost within me,
The portion that is dead.

The piece of me that's missing,
Is nowhere to be found,
It's gone astray and vanished,
From the voids I've tried to fill.

One day I hope to find her,
And breathe life into her soul,
To awaken who I should've been,
Before I chose to let her go.

With a smile on her face,
And a passion in her heart,
Should be the girl reflected back,
Not one who's fell apart.

Until I have released myself,
And unearthed the actual me,
I'll be waiting at the mirror,
For the girl I used to be.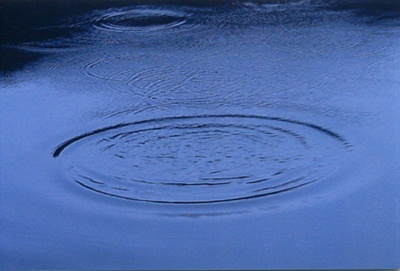 © Alyssa J., Gibsonia, PA