Half Asleep
April 28, 2011
In the dark of night, I heard a noise down the hall.
It sounded like a family took a great big fall.
I opened the door to see what went wrong
but was unprepared for a loud bird song.
Three little birds, sitting short to tall,
had somehow managed to get in the hall.
They knocked over my grandfather clock,
I was terrified, I was in shock.
I tricked the birds to going outside
But didn't know they were my dads joy and pride.
Those birds belonged to my dad.
Now that they are gone, I am extremely sad.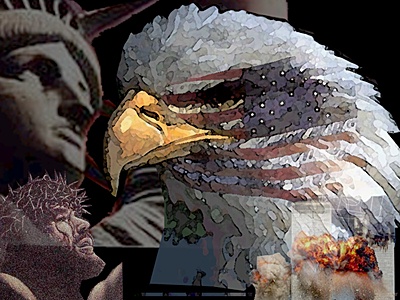 © Casey R., Lewis and Clark, MO