Never to be Forgotten
April 6, 2011
Words that I write,
They can always be erased.
Unable to be in sight,
The words are defaced.

Words from my lip,
Shall always remain.
Even those that I slip,
Will be stuck in their chain.

I spoke through my anger,
I spoke without thought.
The words left to linger,
Always to be caught.

The horror that ensued,
Because of my lip.
I wish I didn't obtrude,
Now I have nothing to grip.

I regret what I said,
I wish I could just forget.
Until I lay dead,
My wish shall not be met.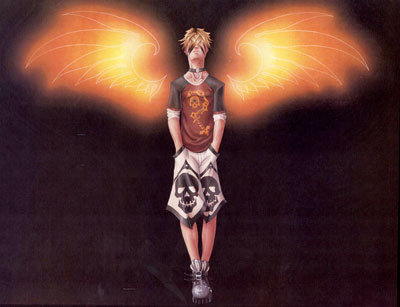 © Raul R., Monte Vista, CO