The Word Of God
April 28, 2011
Right now my life is in a contradiction,
Facing god while hoping for no crucifixion,
Of course it is up to his jurisdiction,
Because of my robbery conviction,
To feed my marijuana addiction.

I'm in a gang afiliation,
Well known across the nation,
The words I speak is like a vibration,
To god is our only relation,
Disrespect him your in damnation,
We were his amazing creation,
To God this is my donation.

I guess my religion is christianity,
I believe in god so much it's insanity,
I'm sorry if I portray vanity,
But God is the answer for all humanity.

I don't have time to congregate,
All I know is God will dominate,
God is all over the world propogate,
If you don't believe then commutate,
And take a second to contemplate,
The word of God.

Yeah we control the galaxy,
We will put you through agony,
If you speak through blasphemy,
Because this is my strategy,
To make people believe nationally.

If your vision of god is obscured,
Then something must be wrong or blurred,
So now that I've matured,
Let me reassure,
The pain I've endured,
Let me allure,
You to God, so that you're secure.
This is the last of God I will portray,
I'm only trying to convey,
So please meet me halfway,
And listen to what I say,
And you'll be okay,
Just pray to God everyday!!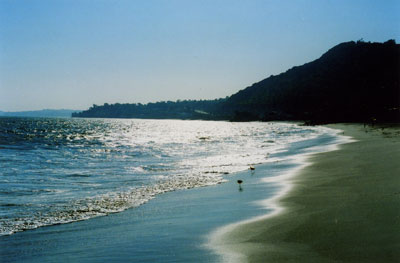 © Adam L., Washington, DC