Fly Away
April 28, 2011
Sometimes, I want to fly away.
Fly away, from all the hurt, pain, and despair.
I want to escape my rainy days,
and the fear that nobody cares.
I dream of fleeing my struggles and trials,
and overcoming my storms.
I long to escape this jungle of my life,
because I feel torn.
I wish I could leave it all behind,
all the burdens that I bear.
I wish my mind could be at peace,
and I could forget all my worries and cares.
I desire to be happy, joyous, and free,
able to live, instead of exist, and finally have peace.
Hopefully, one day, this wish will come true,
but until that day,
I will continue to wish to fly away.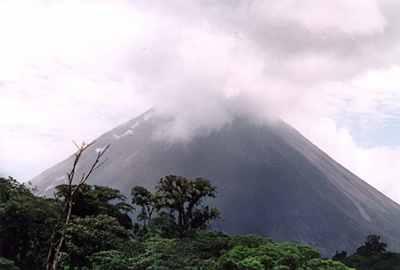 © Bret N., New Tripoli, PA