World's Problems
April 28, 2011
Let's talk about today's economy. Problems around the world, in Africa there's poverty.
Not to mention in the middleeast and Iraq war.
Instead of kepping soldiers, were sending in more.
What we really need to do is shut the door.
And bring peace, so that it's restored.

Today's economy is the reason for less jobs.
People getting killed, people getting robbed.
Wait what about the AIDS epidimic?
The idea of using a condom people don't get it.
Today kids are gettin in trouble, using drugs.
They become addicted, they can't get enough.
Young people are dying everyday, things you can't even think of, different ways.
Better believe me im speakin' the truth, oh god what is our world coming to?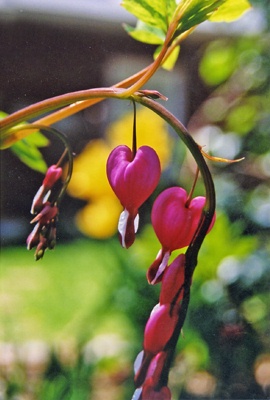 © Sophia E., Wilmington, DE