The Question 'Why?'
April 27, 2011
Did I just say that?
Can I take it back?
Will he laugh? Be grossed out?
Will he think its 'cute'? That i'm just just a little girl with a school crush?
Will it be awkward next time i see him?
Please dont let it be awkward!
What if he forget/forgot about me?
Why won't he get out of my mind?
When will the torture end?
When will i get over him?
If i get over him
Why hasn't he talked to me?
Does he care?
Does he know i exist anymore?
Will I ever see him again?
Am I as important as a splinter on a tree?
A grain of sand ona beach?
Lord dont let him forget about me
Now for the most Scariest, Confusing, Easiest, Hardest question to answer.
The Question Why?
As in...
Why do I Love him?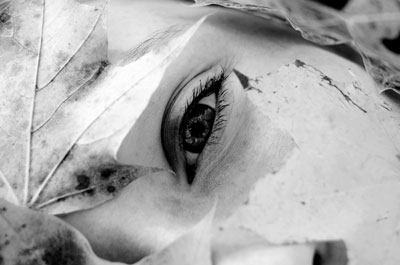 © Michelle K., Vancouver, WA