I live
March 21, 2011
I live in a state of loneliness
No one around me no one to say I love you

No one ….

I don't live for self-satisfaction
I live because I have to.
I live to one day die

Every day I feel the cold hands of death closing in.
So when that day comes I will tell death the two
Worlds that I hold dear "I live".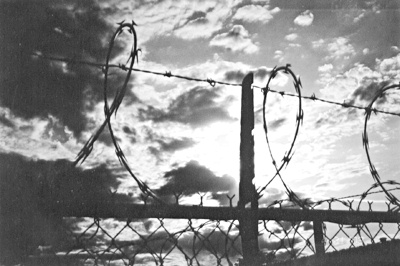 © Jessie W., Wichita Falls, TX