Babies
April 20, 2011
Some love them but I think they are weird. Coming out with a full grown beard. When they finally arrived people cheered. You should be feared, you should be feared.

They have a criminal master mind. Acting like they are really blind. They are going on a search to find.
These master minds, these master minds.

I think we are all going to die. All these babies trying to lie. Acting like they always have to cry. We're going to die, we're going to die.

The big babies are oh so fat. Really turning into big bats. Or crawling around like little rats. Evil black cats, evil black cats.

The time to run and hide is near. It is time to die, run in fear!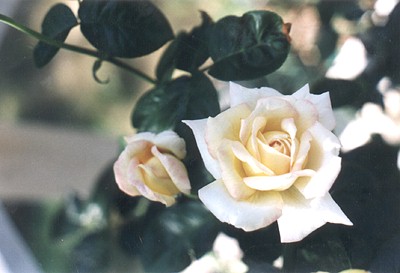 © Jacqueline S., Hanover, MA