broken
April 21, 2011
What happens to a broken family?
Does it melt slow-
Like a snowman in the day?
Or shrivel up like a leaf-
And then fall?
Dose it cry like a young child?
Or run and die away-
Like summers day?

Maybe it just Flies
Like a pretty bird.

Or dose it ignite?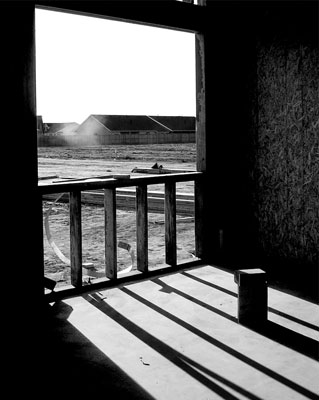 © Angeli B., Visalia, CA