Haunted Memories
April 22, 2011
When he left,I thought he took everything with him but he left me an other important things behind.
The memories leave me blind. it seems like countless hours to recover.
All the endless times we held each other after fights about nothing at all.
The memories keeps me tossing and turning day and night.
The memories are beautiful nightmares us walking hand and hand.
All the memories are here with me but I want then to go away but if they do I be sad because that's all I have of us and mainly you.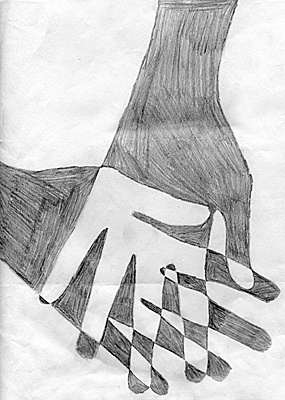 © Warlito B., Tamuning, GU