H.E.A.R.T.B.R.E.A.K.
April 21, 2011
Have you felt this way?
Emotions turn into tears,
Angry words turn into hate
letters.
Resting silence fills up your dreams,
Tough memories are hard to forget.
Broke my heart,
Right in two.
Exhausted by
All the thinking,
Knowing you left me has brought me to tears.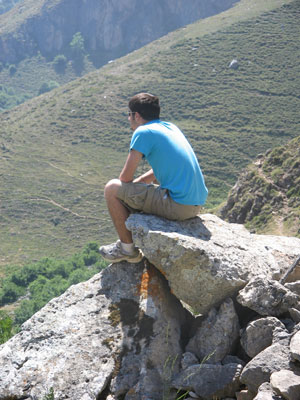 © Bonnie K., San Antonio, TX