The Unseeing
April 21, 2011
Out of the darkness comes a thin haze of light
have you finally found me?
Strengthening, I approach cautious, but feel no fear.
And all the anger melts away.
No longer unknowing, and ultimately seeing
that it is you, your hand offered with hope.

I beg you-

Ponder my quest,
it is bold,
it is great.
In the world that I live in
am I alone,
or are you out there?

My future is waiting,
should I be cautious,
or without fear?
All this making me angry.
The unknowing,
the unseeing.

Tell me my purpose,
my destiny's ending.
My life-a story.
I'm threatening to collapse
under the stress of waiting
under the wait of watching.
Tell me.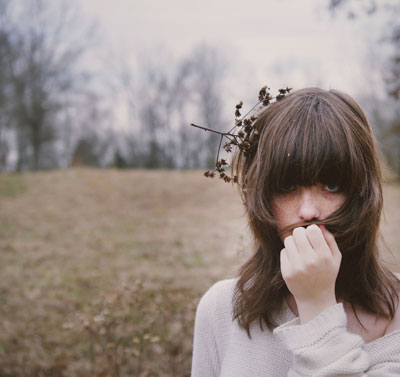 © Alex D., Russellville, AR