Knowledge Machines
April 8, 2011
Day in, day out, they cram our minds,
With all the information they find.
Equations, facts, hypotheses.
We barely have the time to breathe.
Our opinions rarely matter.
We're here to climb the social ladder.
Better, smarter, stronger, faster,
It's all a game that we must master.
Some will win, most will lose.
Some just want to know the truth.
We are born without a choice.
Without a say, without a voice,
Without the tools we need to fight,
Without the strength, without the right
To figure out what's best for us.
Authority is who we trust.
We're just pawns in their little game,
We're pushed towards greatness and money and fame.
There is a truth that must be seen.
We're just their little knowledge machines.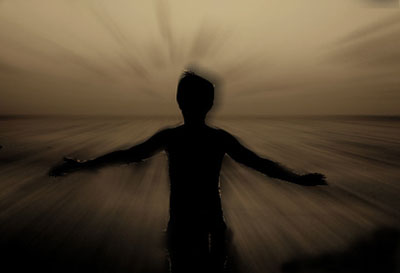 © Brian M., Fishers, IN