Vanish
April 20, 2011
I am what I need,
I cry as I start to bleed,
My tears are as black as a hole,
Oh my don't steal my soul,
My scares will always be there,
My heart I will never share,
I may be locked up,
But just shut up,
Don't forget I will break,
So don't forget to take,
The only thing I need.
Do remember when I die,
I will be buried in a cold bin,
ask to forgive your sin,
or you will...
Vanish.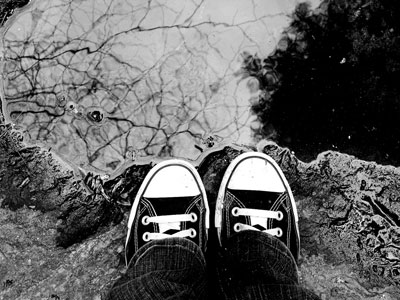 © Michelle B., Blairsville, GA