My long gone drink of love...
April 20, 2011
I can't seem to understand him.
His ways and words don't seem to blend.I feel like my heart is sliced or trimmed. This hurts to much,This hurts to much.

But I cant stop missing him so . Even though it hurt I said please go. Now he hates me , his is now a foe. But I just can't , But I just can't.

I remember first seeing him . At that time in my life everything was so dim. But he was the net to my rim. Now it's the end now,it's the end.

I miss him but I hate him I do. I still like to see him at school. Oh how I wish we were still cool. I now feel sober , I now feel sober.

He was the drink that filled me up. Yes,over it is. He crushed my cup.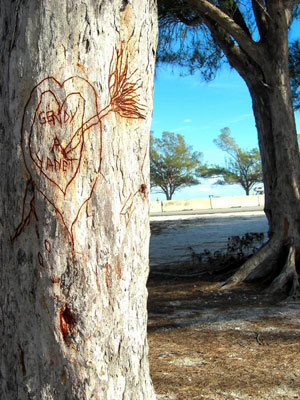 © Richard F., League City, TX