The Choice is Yours
April 18, 2011
School.
A place for education.
A place for "safety."
A place to "have fun."
A place where there are "no worries."
A place where if you go there vulnerable, or with a weak attitude, your own dignity and respect will be eaten alive.
A place where no one knows who you really are.
A place where you have to be cautious with your every move and every word, for you could lose every ounce of respect and existence within minutes.
A place where just being yourself is the most dangerous choice you can make.
A place where if you don't wear those expensive Nike shoes or have the latest cell phone, you're considered "poor."
A place where the only way to make it through your school years is choosing to follow everyone else, or make a path for only yourself to follow….
A place where the choice is yours.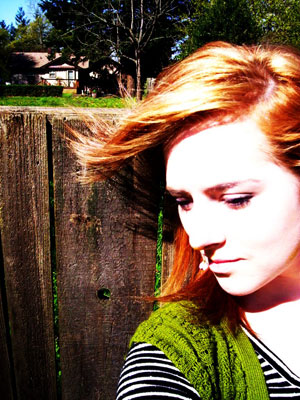 © Anna K., Portland, OR