never
April 18, 2011
i will never know how total opposites can play the same keys.
i can never imagine why a field and a stage could ever meet.
i could never think how summer and spring could be feeling the same.
this cant be true because i am the fire and you are the rain.
never.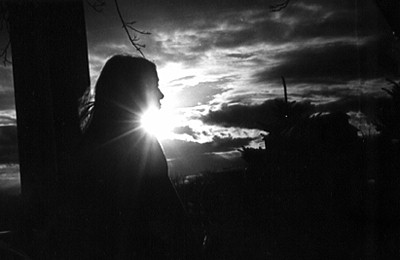 © Elizabeth G., Marblehead, MA