The Journey of a Jew
April 19, 2011
There is a gate to Auschwitz
That towers above the ground.
It is the gate to freedom
Whispers sang around.

When you pass on through
And hear the music soft,
You will hold your breath
And think, maybe not all is lost.

Gray flakes swirl softly
In the summer air
They toss and turn about
As if without a care

They start to fall heavily
So you lean forward to see
And wonder faintly just how
Work will set you free.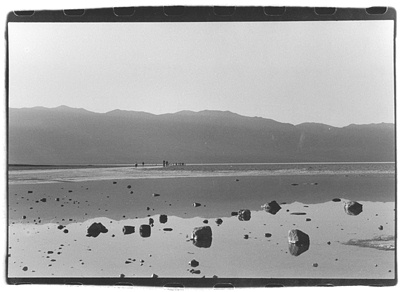 © Dan Z., Marblehead, MA