Cause of You
April 19, 2011
I remember all the time we spent together,
Sunny days and stormy weather,
I will never forget about you.

Can still see all of the adventures,
Good laughs and little censures,
and all the amazing things I got to do.

I might have asked a lot of questions,
but that's what got me through tough times and little tensions,
You and I went far on my curiosity.

I'll always try with all my heart,
and give everything my best shot,
To strive on powered velocity.

You have always been there for me,
our love stretches further than the eye can see,
Though it may not seem like it at times.

All my life you've helped me be my best,
you've put my wits and athleticism to the test,
Cause of you , how better and who I can be always climbs.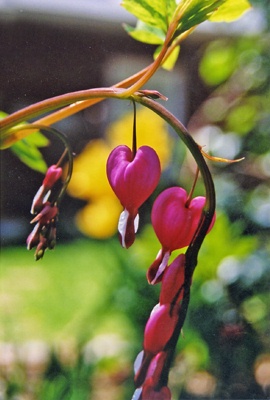 © Sophia E., Wilmington, DE