Red Wagon
April 19, 2011
The things I carry

Is a red wagon

That Carries parts of me.

In this red wagon

I carry an incomplete puzzle

Knowing that last piece of puzzle

Is waiting for me to find my biological parents.

In this red wagon

I carry fear, Rejection, and most of all love.

What is the meaning of love?

For I have not seen it or experienced it.

In this red wagon I carry trust.

What is trust?

Your definition and my definition

Of trust can mean a totally different thing.

Trust is a strong word just like the word hate.

As this red wagon

Gets harder and harder

To pull I finally let go.

As I let it go

I start to get a rush of sensation

Knowing I have Finally let go of my past

And have been reborn

To look forward to my

Future and knowing

I will succeed in life.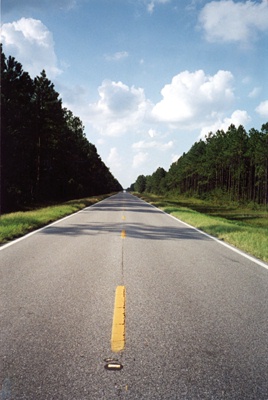 © Amanda M., Coventry, RI