The Seekers
April 13, 2011
Seekers seek and weepers weep,
Do they not know to get on their feet?
Sleeping well and sleeping right,
Sleeping at all might end in spite.
Well to see and well to go,
Do the charismatic people know?
Listen to me; do not listen to them,
We can all live a great life in the end.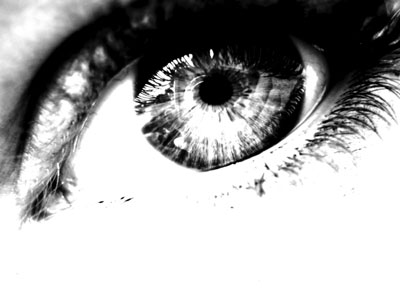 © Lauren S., Reading, Berkshire, UK