Butterfly Emerges
April 3, 2011
God has his ways of doing things,
Of those in which to us he brings,
To cross our paths so secretly,
My sponsor you were meant to be.
Uncertain was I for this next choice,
amen… I'd say with my small voice.
With grace and wisdom you bestowed
The bible no longer an undecipherable code.
They are God's words to help me learn,
Of the passion inside me, for Him, it will burn.
You led the way to Him it's clear,
But I think it's you he made appear,
Into my life, to change and guide,
Because of you I say with pride,
AMEN, Amen I say aloud,
Confirmed in Christ, I have now vowed.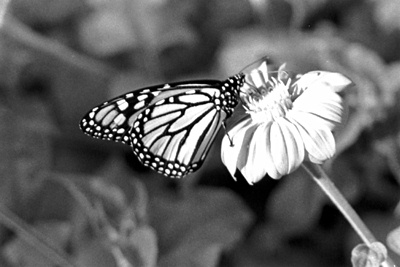 © Lindsey Dennis, Marblehead, MA