A Best Friend
April 3, 2011
The one word that is not found in a dictionary,
is something you simply learn on your own,
and that is the true meaning of a best friend.
A best friend is one you will always defend,
one you just can't stand to offend,
one who can never be replaced,
being mad at them is simply a waste,
for they will always stand by your side
and somehow you will never seem to collide.
They're with you at all times; good or bad
you will love them and care, but never be mad.
They know every secret, defect, and even flaw
someone who's willing to listen is what I always saw,
and hears what your thoughts are about
when the whole world seems to just tune you out.
When you can't help but to tear,
don't feel as though there's no one near
because a best friend will always be there
to help you get through the pain you can't bear.
This is the one person that forever cares
and tells you the truth even when nobody else dares.
You will always be thankful for the tears they wiped away,
for all the great things they had to say,
for all the times they listened on a late night phone call,
for every time they caught you so you would not fall,
for the broken heart they were willing to mend,
and for everything else that describes you, my best friend.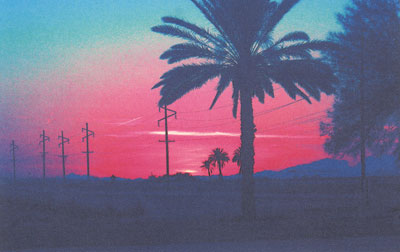 © Arenda R., Palo Verde, AZ