Reflection
April 12, 2011
What do you do when the rage
Is strong, sharp like broken glass?
Do you sit and ponder it,
Waiting until you feel it pass?

Or perhaps you express it,
Breaking all that's in your path,
Without stopping and wondering,
Why these objects feel your wrath

When the guilty criminal,
Is forever easy to trace.
For while looking in the mirror,
You see it: your own face.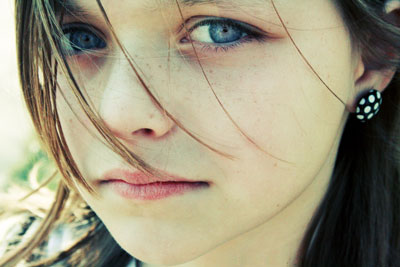 © Felicia R., Arlington Heights, IL